Expert in paper and plastic film cutting, winding, and coating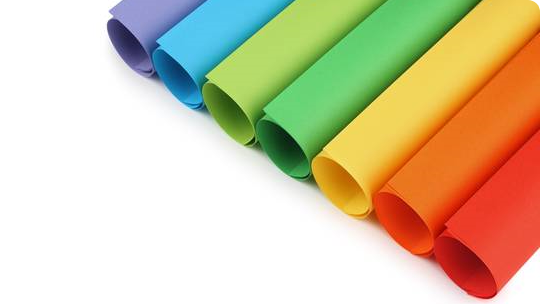 Plastic and paper processing
AJP was created in 1989 by a team of technicians who are specialized in the process of plastics and paper films. It is a leader in this field and has a recognised expertise at European level concerning:
Solvent and water based coating on paper and plastic substrates

Winding and slitting down of master plastic films and paper rolls into custom size formats

Retailer of technically coated plastic films, PE, PET, PP and paper

Sale of dunnage bags for cargo stabilization
Equipment's specifications
We have the latest-generation equipment, namely:
4 winding and slitting machines with a total capacity of 5000 T per year

A slitting-to-format machine

coating machine (solvent and water based) with an annual capacity of 12 million m2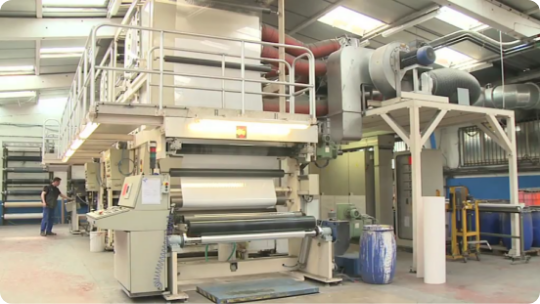 Services
All orders are confirmed within a very short delay. All our products receive meticulous care throughout the production chain. Your products are referenced according to your wishes and there is total traceability of your products. Depending on your requirements, we can connect on one or both sides of the rolls with any type of adhesive. The cardboard cores are cut on site using a high-quality machine to obtain optimal precision. Packaging is carried out with care using our modern machinery:
A special machine to turn over paper / plastic rolls.
A film-packaging machine is available to hold your products securely on the pallets for care-free transport.

Orders of large width can be strapped with plastic corner protections and strips or rolls.

A large stock of paper and plastic reels are held at your disposal.

All customers are notified as soon as their production is completed and ready for shipping.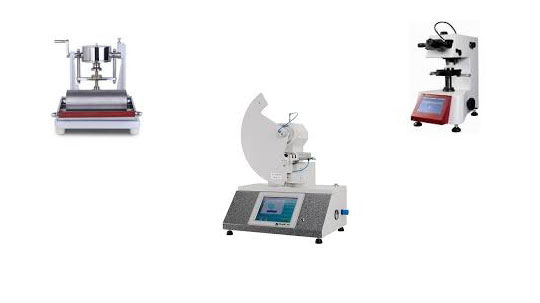 R&D
AJP aims to be a supporting partner for your needs to develop tailor-made technical solutions. AJP represents 30 years of experience in the treatment of polyester (PET), polyethylene (PE), and polypropylene (PP) films. Our control of the coating process is based on prior research in our laboratory to adapt our knowledge to the final product as well as respect of the mixture, density, viscosity and temperature parameters.